JOIN US AND SHARE YOUR
NEW FINDINGS ON MOLECULAR PATHOLOGY
Pathologist
Neuropathologist
Oncologist
Genetics
Biological Scientist
Laboratory Technologist
Pharmacologist
Toxicologist
Immunologist
Cell Biologist
Virologist
Surgeon
Molecular Genomics
ABSTRACT SUBMISSIONS OPEN:
Tuesday, 05 December, 2023
REGISTRATION OPEN:
Friday, 05 January, 2024
ABSTRACT SUBMISSION DEADLINE:
Thursday, 15 February, 2024
EARLY BIRD REGISTRATION DEADLINE:
Monday, 25 March, 2024
REGULAR REGISTRATION OPEN:
Tuesday, 26 March, 2024
Get Access

 to our latest news
Stay connected with all of the latest updates by signing up to the mailing list.
You can unsubscribe at any time by clicking the link in the footer of our emails. For information about our privacy practices, please visit our websiteMCI Group collects your personal data to submit information related to AMP 2024. For more information, see our privacy statement.
MESSAGE FROM THE CONGRESS CHAIR
We are excited to invite you to attend the Association for Molecular Pathology (AMP) 2024 Europe Congress, which will take place June 24-26, 2024 in Madrid, Spain.
AMP is the leading organization in the field of molecular diagnostics, and our Europe Congress is a premier meeting of molecular professionals around the globe. As always, we will explore how cutting-edge technology and developments in molecular testing and diagnostics continue to have a major impact on patient care. Please be sure to check back for all the latest information.
We look forward to seeing you in Madrid in June 2024!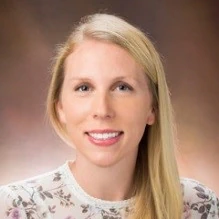 Chair
Erin H. Graf, PhD
Phoenix, AZ, USA
Mayo Clinic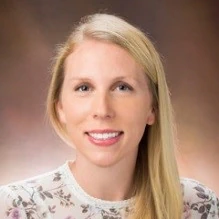 Chair
Erin H. Graf, PhD
Phoenix, AZ, USA
Mayo Clinic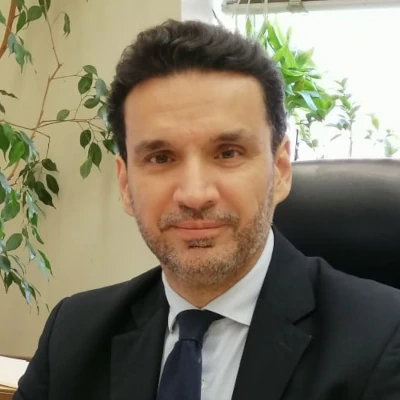 Vice-Chair
Rami Mafouz, MD, MPH
Beirut, Lebanon
American University of Beirut Medical Center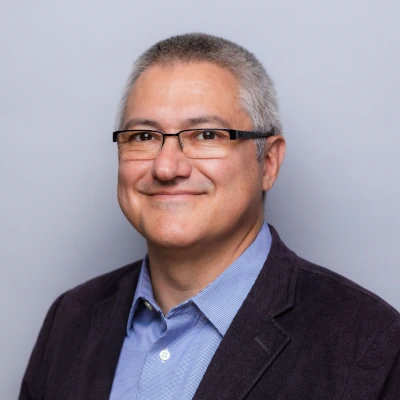 Committee - Genetics
Frederico Monzon, MD
Houston, TX, USA
Genomic Path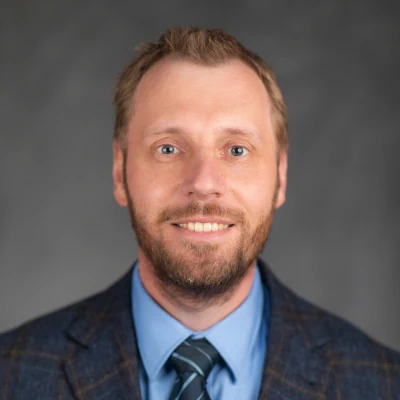 Committee - HemePath
Pawel Mroz, MD, PhD
Minneapolis, MN, USA
University of Minnesota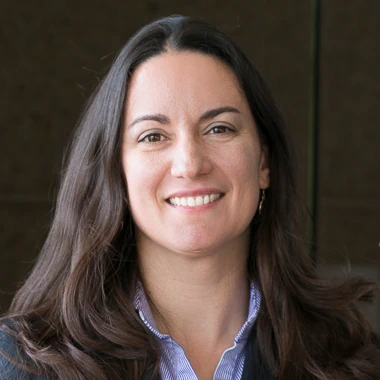 Committee - Informatics
Annette Leon, PhD
Apex, NC, USA
Fabric Genomics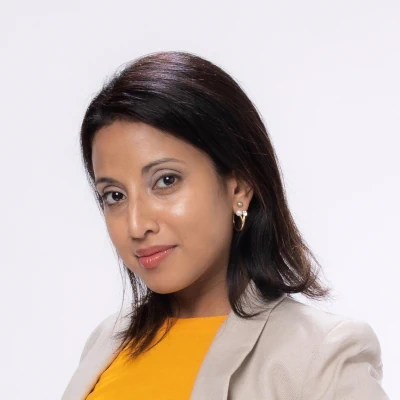 Committee - Solid Tumors
Tejus A. Bale , MD, PhD
New York, NY, USA
Memorial Sloan Kettering Cancer Center
GET TO KNOW THE ASSOCIATION FOR MOLECULAR PATHOLOGY
The Association for Molecular Pathology (AMP) was founded in 1995 to provide structure and leadership to the emerging field of molecular diagnostics.
AMP's 2,900+ members include individuals from academic and community medical centers, government, and industry; including pathologist and doctoral scientist laboratory directors; basic and translational scientists; technologists; and trainees.
To learn more about AMP, please visit: https://www.amp.org/about/who-we-are/